 Fleemo Dispatch Planning & Route Management
Dispatch Planning and Route Management Can Streamline Your Fleet Management
An efficient fleet management solution is what you need to streamline dispatch planning and route management. Use live real-time information to take more control of routes.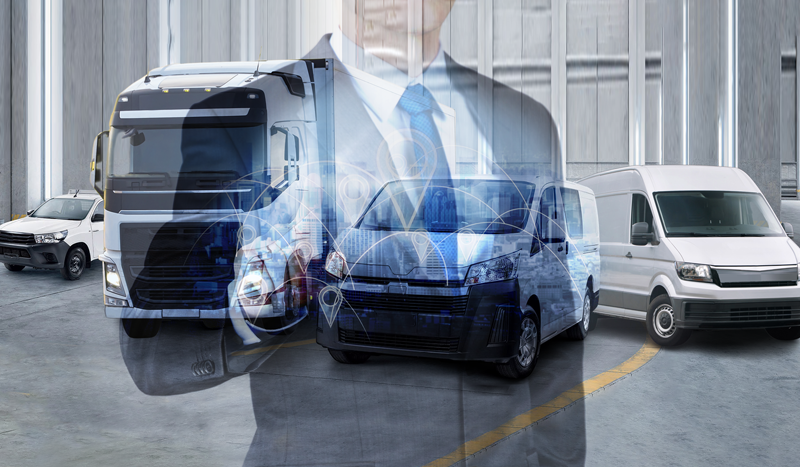 Feature-Packed Dispatch and Route Planning Tool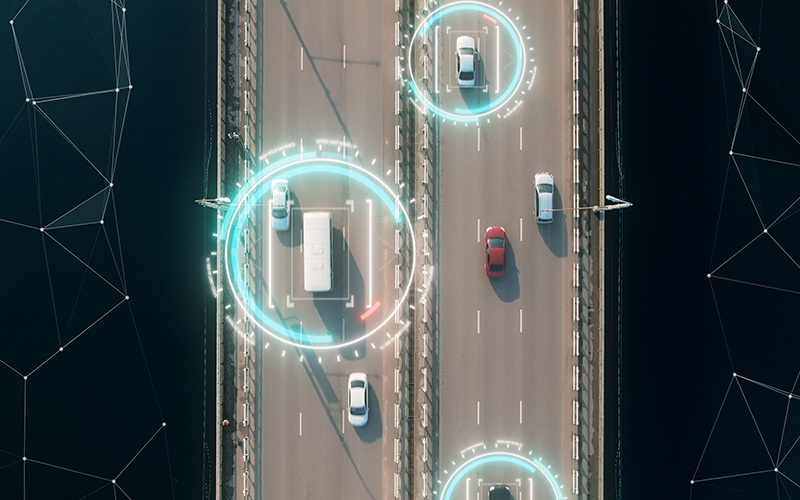 Real-Time Driver and Vehicle Tracking
Fleemo is a platform that helps you track all your drivers and vehicles in the fleet live. Maintain a bird's eye view of all deliveries, cut down driver slack and always stay informed about rich logs of order activities across planning, execution, and other stages.
Intelligent route planning
Eliminate late deliveries and too expensive ones due to poor route situations. Fleemo helps you with route planning and dispatch planning through a user-friendly interface and intelligent algorithm.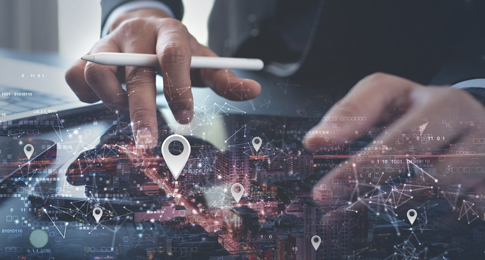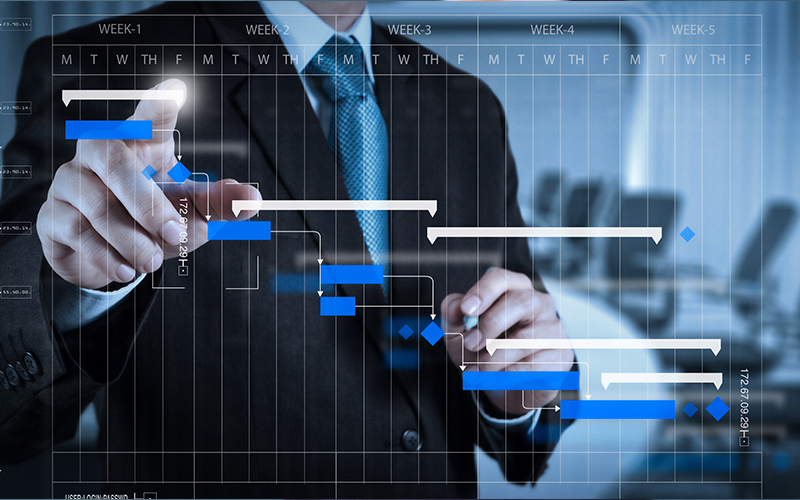 Manage Tight Complicated Schedules Efficiently
It is very important for logistics businesses or channels within large organizations to manage their schedules well. With Fleemo platform, you can do just that and more. Take control of your schedule and make insightful route management and dispatch planning decisions. Assign the right drivers to the right tasks to make the whole process a lot more efficient.
Dispatch planning and management has never been easier. Fleemo can make it easier for dispatch management  with jobs, vehicles, and drivers. Easily dispatch drivers to new routes and manage time more efficiently. Our platform is what you need to experience dispatch planning in a new, advanced, more sophisticated and readily available way.