 Fleemo Fleet Management System
Monitor, Analyze, and make your fleet management efficient
Tracking your fleet live is important to cut costs and improve efficiency. Our real time GPS vehicle tracking & fleet management system is specialized and adapted for your business.
Why Choose Our Fleet Management Solution?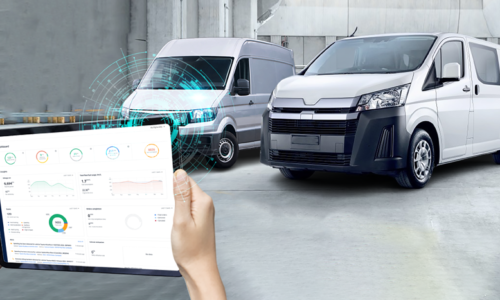 Efficient Fleet Management
Boost the operational efficiency of your entire fleet. Control your progress with live vehicle status, and real-time notification on all connected devices. Keep yourself updated about optimal vehicles & driver assignments, designate an operational area and receive an alert when the vehicle is out of the area.
The biggest problem with deliveries is extravagant costs. With our highly efficient system, you can better identify which driver does too much harsh acceleration or excessive idling and give clear instructions to your drivers. Also, you will receive service reminder to regularly maintain vehicles to reduce there downtime significantly.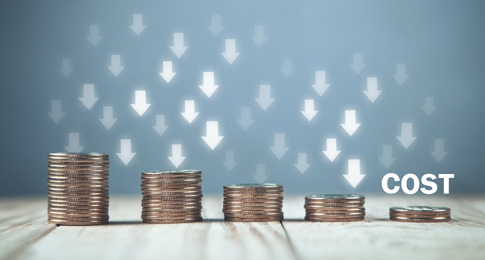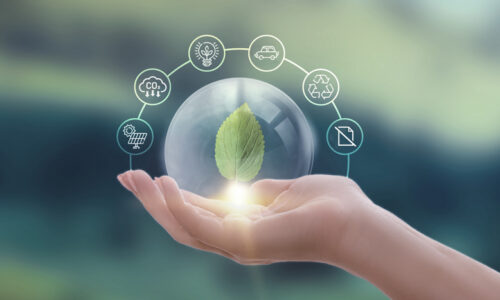 Fleemo brings an advanced way to guarantee business sustainability for logistics and self-managed fleet organizations. Our platform helps you evaluate driving behavior by driver scoring reports, this will reduce the accidents that occur due to drivers' bad behavior and increase consciousness for safe driving. Also, vehicle route planning assists you to reduce total mileage, fuel consumption, and CO2 emission.
Data-Based Intelligent Decision Making
Fleemo is all about improving fleet management decision-making. Our advanced vehicle tracking system can centrally analyze and manage the data through one dashboard for making important business decisions. Take control of your entire fleet, track, plan, and instruct drivers to the best most efficient routes. Save time, money, and effort. Make your fleet management business more advanced with data-based insightful decisions.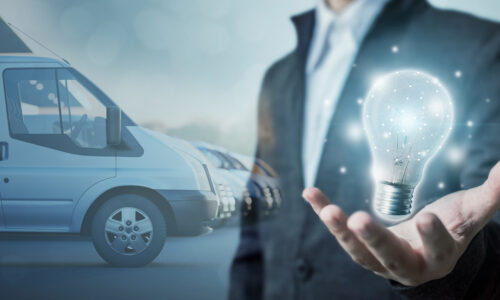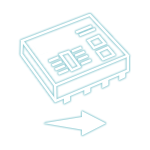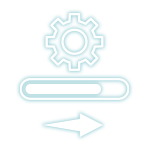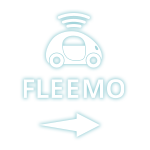 Fleemo Initial
Activation