Toyota Tsusho Connected Middle East FOR YOUR BUSINESS
We care about your business. Our solutions are available for a a diverse range of business industries. Our Fleet Management, Dispatch Management combine to streamline your business process in the most efficient way possible. Our tailored platform is what you need to monitor the entire fleet of vehicles to make data-based intelligent decisions to enhance your industry.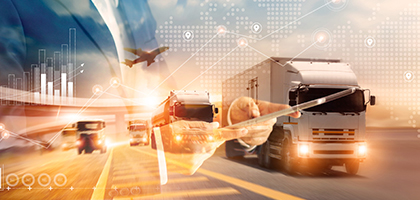 Redefine your transport company with advanced vehicle monitoring. Control route progress and manage all the vehicles in your fleet with real-time updated information displayed on your end. Optimize operations in an attractive intuitive way for your drivers to respond quickly so you can ensure safety and reliability for your business.
Make logistics operations resilient, automate core delivery processes, gain logistics visibility and ensure delightful delivery experiences. Fleemo is the perfect choice to manage all your vehicles in the most efficient way possible. Take control of your fleet and bring about the efficient change required to cut down operational costs. Make intelligent delivery decisions for individual and grouped vehicles in your fleet at any time.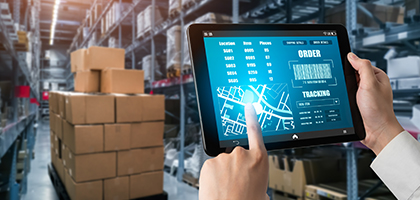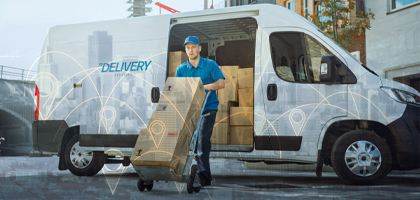 Manage your delivery business much more efficiently. Fleemo provides an advanced app for drivers and integrated software solutions that modernize delivery systems within large organizations or independent delivery businesses. Our modern fleet management, route, and dispatch planning will make your delivery job more accurate and much easier.
Toyota Tsusho Connected Middle East is the perfect partner for retail and FMCG businesses. By integrating every element of last-mile logistics in an intelligent dispatch management platform, Fleemo optimizes retail fulfillment across diverse fulfillment channels to improve last-mile excellence and increase working efficiency for all moving parts of your FMCG business.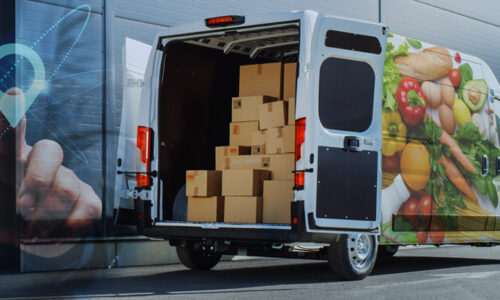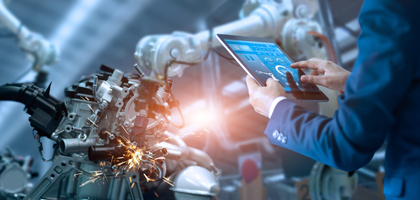 Large manufacturing organizations always have a high number of vehicles in their fleet. Toyota Tsusho connected middle East offers a unique production system to bring all your business vehicles on an advanced platform.  Make it easier to plan and execute delivery systems for your manufacturing sites. Monitor all companies' cars and commercial vehicles at any time with real-time information available at your fingertips.
B2C businesses, the real estate industry, engineering, home services, and many more field services are always in need of an efficient vehicle fleet management system. Toyota Tsusho Connected Middle East offers the world-leading fleet management solution to provide so control of all your vehicles remotely. Plan, monitor, and execute data-based workflows and decisions for your entire operations.